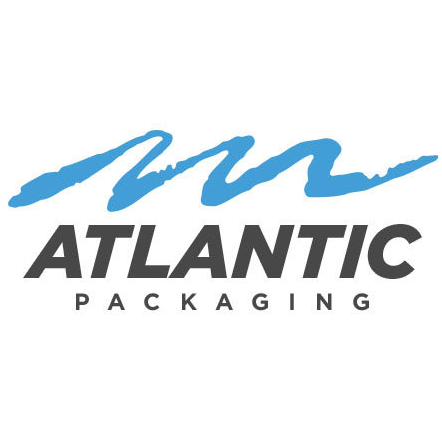 Atlantic Corp. of Wilmington, Inc.
Website: https://www.atlanticpkg.com/
Please address your thank you letter as follows:
Dear Mr. and Mrs. Carter and Atlantic Packaging Employees
Rusty Carter Scholarship
The purpose of this scholarship is assist students with demonstrated need in any area of study and is open to first year CFCC students.
Impact
The culture of our company began with the power of the pen, but today it's very much about the power of our people. We are proud of our heritage and how it continues to underscore and direct us today and into our future.
There is great value in a small beginning.
- Rusty Carter
With a young journalist's passion and his drive for business success, Atlantic Packaging began in 1946 when W. Horace Carter founded a small town weekly newspaper, The Tabor City Tribune.
Carter accepted a job as the industrial recruiter for Tabor City, North Carolina, with the added commitment to start a newspaper. He attacked both challenges with zeal, but quickly faced an unexpected foe in the hooded faces of the Ku Klux Klan.
Carter, a champion for justice, fought to purge his new community of the prejudice and violence the KKK promoted.
A two-year campaign of editorials brought financial boycotts of his small paper, death threats and vandalism toward Carter and his family, but he emerged victorious. His efforts exposed the Klan and sent scores to prison.
For his bravery and community service, the Tribune and Horace Carter were awarded the Pulitzer Prize in 1952, the first awarded to a weekly newspaper in the Pulitzer's history. That really began the Atlantic story.