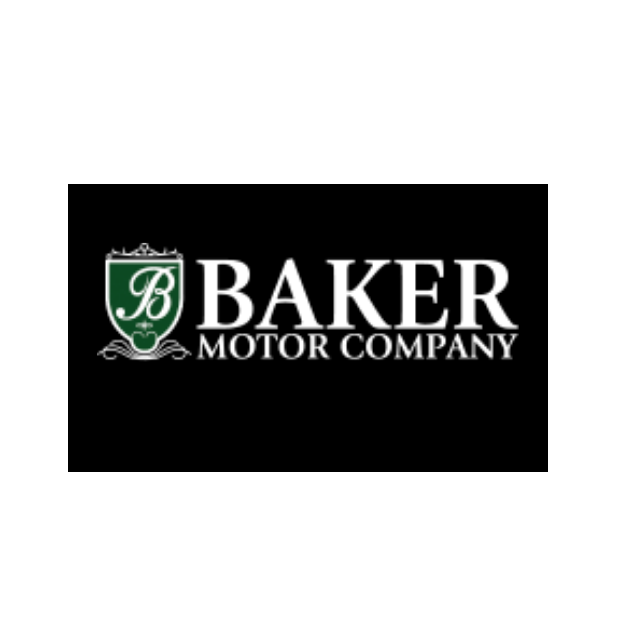 Baker Motor Company
Website: www.bakermotorcompany.com/
Please address your thank you letter as follows:
Dear Mr. Stackhouse and Mr. Dickens
Tommy B. Baker Scholarship
This scholarship is for students enrolled in the Collision Repair and Refinishing Technology, Automotive Systems Technology or Automotive Customizing Technology Programs. Applicant must demonstrate financial need and are in their second semester . Instructor recommendations with approval from Program Director required.
Impact
Story of Baker Motor Company
Baker Motor Company opened its doors over 25 years ago with its flagship Mercedes-Benz dealership and we haven't looked back yet. We have continually added more brands to our repertoire and more employees to assist the customers that keep coming back. We are nestled tightly into the Charleston and Mt. Pleasant, and Wilmington, NC communities, and we believe in supporting our community. That is why we have always tried to give back. Whether it is donating trees to the area, sponsoring Children's Hospital events, supporting our local parks, or one of the numerous other local charities and causes that we have been involved with, we are always here to support our community in any way that we can.